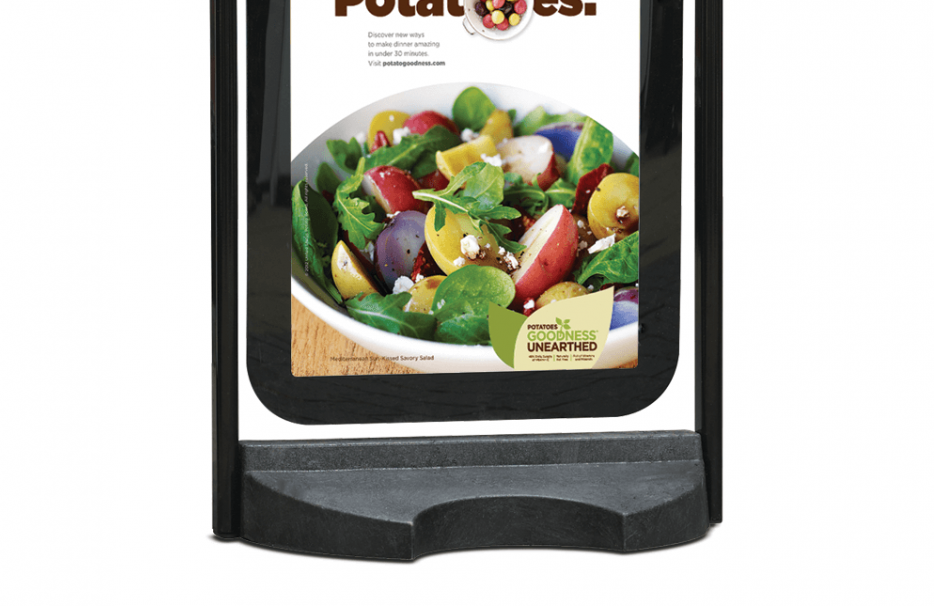 Information
Next Day Delivery Available
FREE File Check
Let Us Design For You
Signage Printing Skegness
We aim to get you the very best price on all printed products for your business. That means you get high quality, cheap printing.
From simple signage, large scale installation or vinyl graphics we can help you design and install the right product for your business.
We can also help with all pavement signs and graphics including flag and feather flag printing.
We are here to help you or give you advice on how you can use eye-catching print to promote your business.
Call us on 07810 867 267, read our blog or subscribe to our newsletter to get advice, tips, offers and product reviews!
Let us quote for your printing!