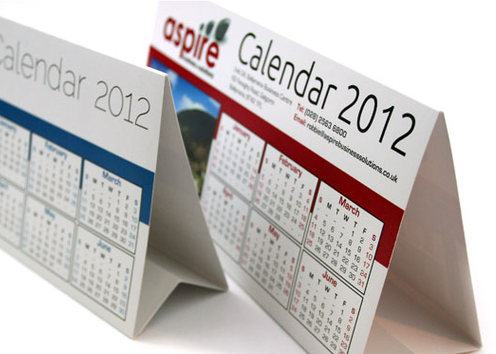 Information
Next Day Delivery Available
FREE File Check
Let Us Design For You
Greeting Card & Calendar Printing Skegness
We aim to get you the very best price on all printed products for your business. That means you get high quality, cheap printing. Flyers are one of the best ways to advertise your businesses services or your next event.
There are various options available including your standard Wall Calendar (A5, A4, A3 Sizes), Desk Calendars, Folded Calendar and even Calendar Cards.
There are also many options for printing Greetings Cards and also the option for special finishes. The most common and popular is our: A5 Folded 350gsm, Silk Coated
We are here to help you or give you advice on how you can use eye-catching print to promote your business.
Call us on 01754 871555, read our blog or subscribe to our newsletter to get advice, tips, offers and product reviews!
Let us quote for your printing!